Wise Package Studio is now for multiple years End of Life but it still have a solid base of user using it.
Is Wise Package Studio 8.0 MR1 compatible with Windows 10 and Microsoft SQL Server 14? This question has been raised several times to me – so here is my basic setup and product functionality test.
The Installation part
It took some minutes until the Welcome windows did appear but finally we are good to start the product without any error messages.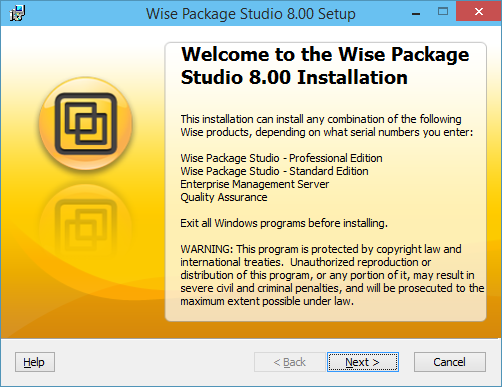 For my test I will run a full Professional Installation (Server Part) on a local Windows 10 Build.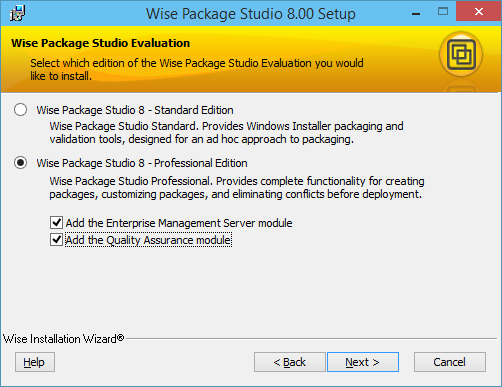 The Setup did run fast and without any error messages.

The Symantec Program Menu Folder was not shown until a restart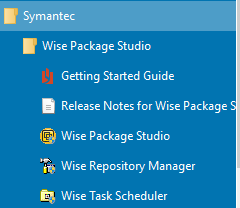 I noticed a long delay in starting up the Wise Repository Manager, but finally we are ready to setup the Wise Share Point.
All three Databases have been created on my local Windows 2014 SQL Server without errors and the Software Repository has been setup without problems but it did also took a long time to processing the share point databases.
The basic Tool Test
The Setup Capture did scan the OS fast as known from Wise Solutions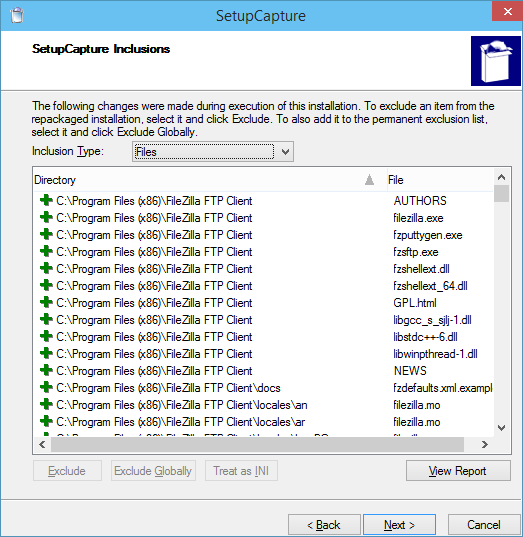 The Windows Installer Editor is also working fine, all three views (Installation Expert, MSI Script and Setup Editor) are working without display problems.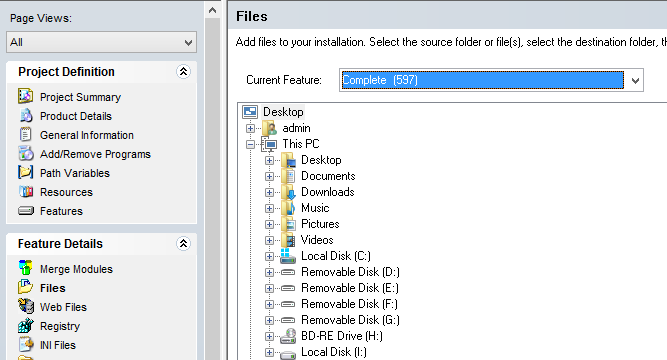 Compiling the repackaged application works also without delay or problems.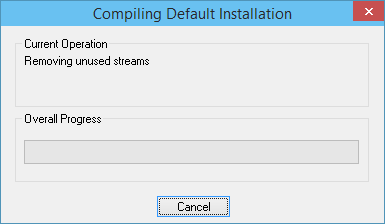 A quick test of the Software Manager shows also no problems. The Wise Task Manager works as expected.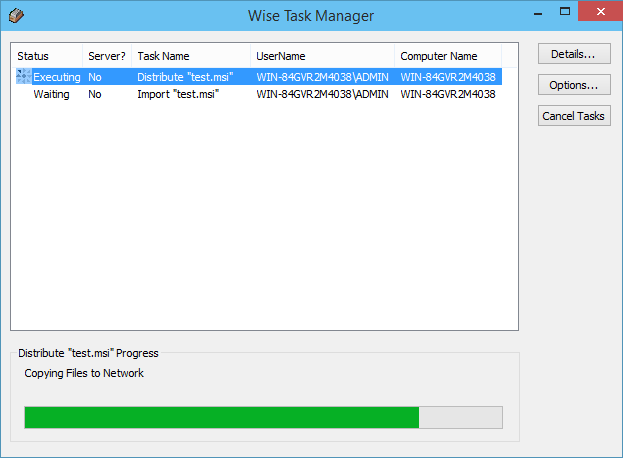 Last but not least creating with Wise Script executable to see if a 64-Bit registry key will be set.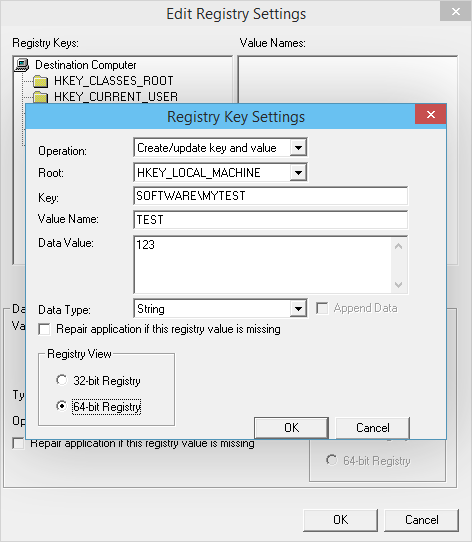 and it works

The final result
Of course this was a quick test that did not cover all Wise applications and all features.
But I did not have any major issues or any function/routine that did fail or return an error message.