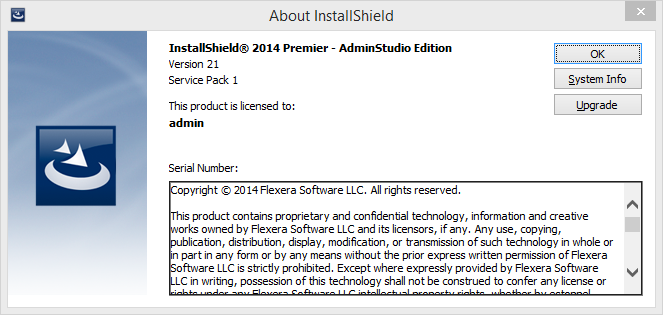 As some customers already have noted Flexera has released Service Pack 1 for InstallShield 2014 back in December 2014.
In contrast to previous updates Flexera did not release a separate update for the AdminStudio 2014 Suite.
Therefore you need to run the InstallShield 2014 Sp1 setup to update your current AdminStudio Installation.
The software (update) can be obtained at the "Flexera Product and License Center".
The release notes are available here.
Regards,
SPA Team