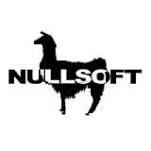 Nullsoft known as vendor in software packaging for its NSIS, a leading open source installation system, did announce to set the product Winamp end of life.
Winamp has been sold to AOL in 1999 and Nullsoft became a division in AOL.
The Winamp shutdown does not affect the NSIS software but it's support forum.